L & J Ladies - Home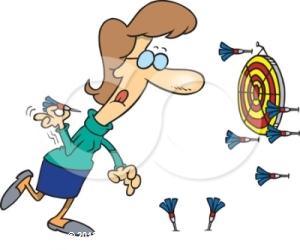 Contact Numbers:-
Julie Booth
Mobile: 07790 837930
email: juliebooth321@gmail.com




Format: 4 Legs of Singles,501 - 2 Legs of Pairs, 701 - Full6 Team Leg, 1001. Straight Start, Double Finish, Bust Rule.

All Result Cards MUST be filled in correctly, and reach the Tap & Mallet by the Saturday after the Match. Or All Points Will Be Void.
Pls feel free to text me the result, I dont mind as long at some point I get the result card.
Teams if you have to cancel a match can you please do it 24hrs before the actual day of play. You can play and win with three players.